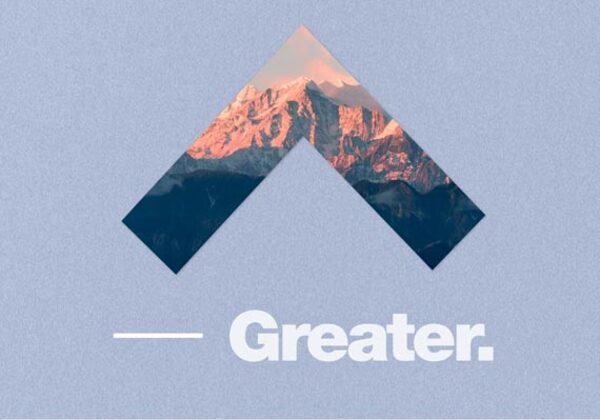 Greater: Blessed and Broken: The Power of God Given for Greater Things
Joy Qualls
Monday, September 18, 2023
9:30–10:20 a.m. Pacific

Calvary Chapel
Hosted By: Spiritual Development

Open to: Alumni, Faculty, General Public, Parents, Staff, Students
Cost and Admission
This event is free to attend.
Most of us are familiar with the Biblical narrative of the feeding of the five thousand, but what if that narrative is not just about the miracle of multiplied provision? We will explore together the limiting mindset of scarcity and Christ's demonstration of his power as greater than we could imagine. But this power is not just for us, but to demonstrate Christ's power given to us for those who don't yet know.
Speakers
Joy Qualls
Joy Qualls, is an Associate Professor/Associate Dean in the School of Fine Arts and Communication. She is a nationally recognized writer and speaker who uses her discipline in Communication to address political, religious, and gender rhetoric and their intersections. She serves on the teaching team at her church, RefugeOC in Orange as well as serving as a guest speaker at Conferences and in other church and academic contexts. A fun fact: Dr. Qualls was raised in a small, town in North Dakota and once spent a year of her life living in Theodore Roosevelt National Park.
Questions?
Contact:
(562) 903-4874
chapel@biola.edu