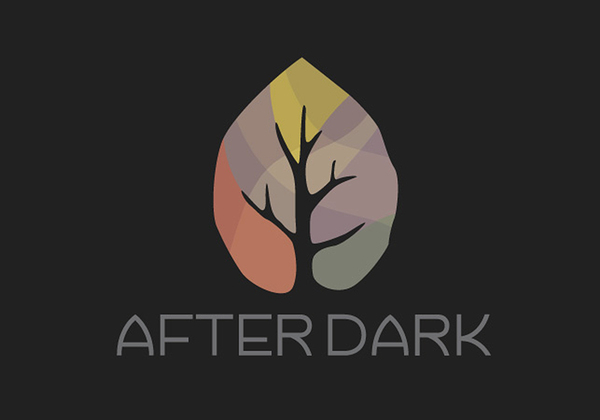 AfterDark: On the Daily
Chad Miller
Wednesday, September 6, 2023
9:10–10:10 p.m. Pacific

Calvary Chapel
Hosted By: Spiritual Development

Open to: Alumni, Faculty, General Public, Parents, Staff, Students
Cost and Admission
This event is free to attend.
Each week at AfterDark, we gather to worship in music and consider teaching on a broad range of topics from God's Word—an evening planned by the AfterDark student ministry team. Come join us at the end of the day, as we engage with God together in a relaxed and intimate setting.
Speakers
Chad Miller
Chad is the Director of Pastoral Care and Student-Led Ministry. He has worked here at Biola for the past 12 years...before that was a pastor at a church locally for 12. Chad and Beth have been married for 21 years and have 3 teenagers...and two dogs. So 5 kids. (rimshot). Chad thinks everybody wants spiritual growth. Chad loves taking up the question, "How do we grow?"
Questions?
Contact:
(562) 903-4874
chapel@biola.edu