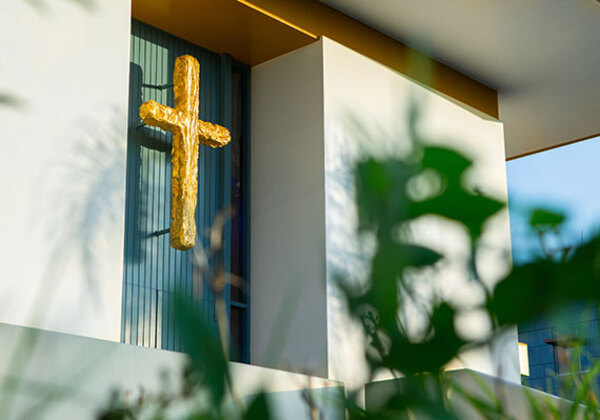 Talbot Chapel
Rick Langer
Tuesday, September 5, 2023
9:30–10:20 a.m. Pacific

Calvary Chapel
Hosted By: Spiritual Development

Open to: Alumni, Faculty, General Public, Parents, Staff, Students
Cost and Admission
This event is free to attend.
Each week in Talbot Chapel, all are welcome to join Talbot staff and students to hear preaching and teaching from the Seminary faculty, visiting pastors, and ministry leaders.
Speakers
Rick Langer
Rick is a Professor of Biblical Studies and Theology at Biola University and the Director of the Office of Faith and Learning and co-director of the Winsome Conviction Project. He specializes in the integration of faith and learning, and has also published in the areas of bioethics, theology, and philosophy. His recent work has dealt with communicating Christian convictions in the midst of an increasingly polarized society. Prior to coming to Biola, he served for over twenty years as a pastor at Trinity Evangelical Free Church in Redlands, California.
He lives in Fullerton with his wife Shari. They have two married children and four grandchildren!
Questions?
Contact:
(562) 903-4874
chapel@biola.edu