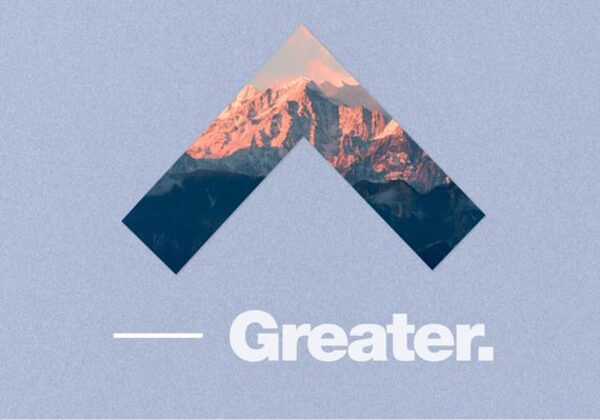 Greater: When God Feels Absent
Kayla Zuniga
Monday, October 30, 2023
9:30–10:20 a.m. Pacific

Calvary Chapel
Hosted By: Spiritual Development

Open to: Alumni, Faculty, General Public, Parents, Staff, Students
Cost and Admission
This event is free to attend.
Have you ever experienced a season of drought where God's presence does not feel near? What if God's silence is purposeful? Using her own journey through desolation, Kayla will unpack how to respond to God's felt absence in the midst of adversity. Join us this Fall as we journey through the Gospel of John to consider what it means that "He must become greater, I must become less" (John 3:30)
Speakers
Kayla Zuniga
Kayla is a wife, mother of two beautifully energetic children, a Talbot Masters student, youth leader at Dream City Church in Whitter, and the Director of Undergraduate Admissions at Biola University. Her educational journey includes undergraduate studies in Intercultural Studies at Biola and ongoing pursuit of a master's degree at Talbot Seminary in Christian Ministry and Leadership, specializing in pastoral care and counseling. In her undergrad, Kayla developed an event called Shed the Shame for women who were wrestling with the painful effects of shame in their lives. After seeing the need for events like these, she began her educational pursuits with the hope of developing a curriculum that aids women in the journey of overcoming shame. Kayla's heartbeat is guiding individuals through brokenness with the hope of pointing them to their Savior and speaking on taboo subjects within the Christian culture. Kayla enjoys attending musicals, drinking coffee, playing make-believe with her kids and traveling the world..although that hasn't happened since she had kids :D
Questions?
Contact:
(562) 903-4874
chapel@biola.edu