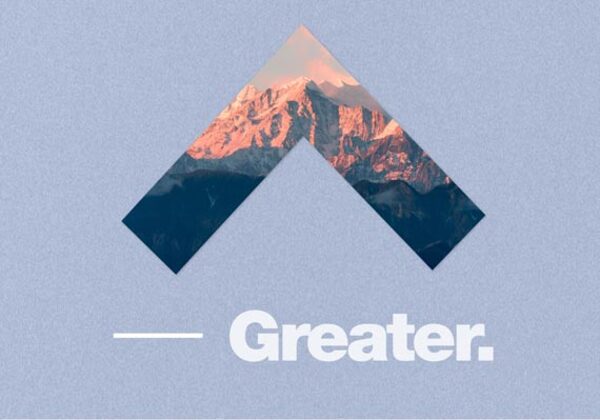 Greater: Remain in God's Love
Megan Fate Marshman
Wednesday, October 25, 2023
9:30–10:20 a.m. Pacific

Calvary Chapel
Hosted By: Spiritual Development

Open to: Alumni, Faculty, General Public, Parents, Staff, Students
Cost and Admission
This event is free to attend.
Join us this Fall as we journey through the Gospel of John to consider what it means that "He must become greater, I must become less" (John 3:30)
Speakers
Megan Fate Marshman
Megan Fate Marshman is determined to use her life to spread hope, share truth, and celebrate others. She currently finishing her
Doctorate of Ministry as she serves at Willow Creek Community Church, Hume Lake Christian Camps, and Arbor Road Church. She
enjoys writing books and Bible studies and adventuring all over the globe sharing the love of Jesus. Megan is also a current student at Biola, finishing up her Doctorate of Ministry in Spiritual Formation and Soul Care! She's authentic, she's compelling, and she doesn't make everything about her.
Questions?
Contact:
(562) 903-4874
chapel@biola.edu