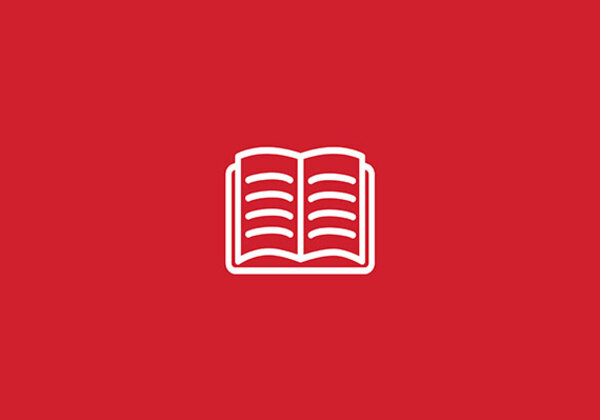 Greater: Mental Health Awareness
Megan Fate Marshman
Wednesday, October 25, 2023
9:30–10:30 a.m. Pacific

Calvary Chapel
Hosted By: Spiritual Development

Open to: Alumni, Faculty, General Public, Parents, Staff, Students
Cost and Admission
This event is free to attend.
Join us this Fall as we journey through the Gospel of John to consider what it means that "He must become greater, I must become less" (John 3:30)
Speakers
Megan Fate Marshman
Megan Fate Marshman has devoted her life to loving and listening to God and overflowing His love to others. Currently, Megan is the Director of Women's Ministries at Hume Lake Christian Camps and leads the Young Adult Ministry at Arbor Road Church. She wrote the book SelfLess, co-wrote the book 7 Family Ministry Essentials and served as the Director of Student Resources and Events for David C Cook as she led a team in creating TruIdentity: a spiritually forming, Christ centered and family empowered youth ministry curriculum line.
Megan lives in Long Beach, California with her family.
Questions?
Contact:
(562) 903-4874
chapel@biola.edu