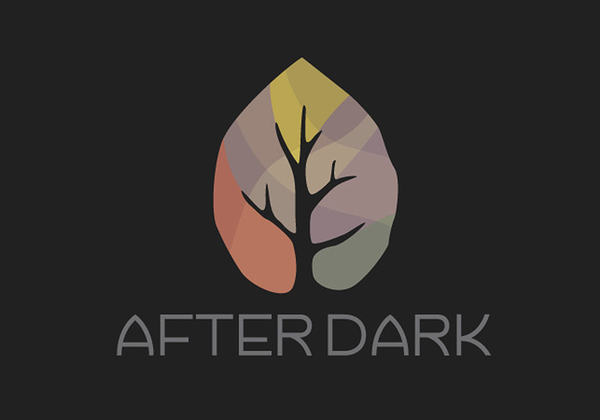 AfterDark: Poured Out
Joshua Smith
Wednesday, October 18, 2023
9:10–10:10 p.m. Pacific

Calvary Chapel
Hosted By: Spiritual Development

Open to: Alumni, Faculty, General Public, Parents, Staff, Students
Cost and Admission
This event is free to attend.
Each week at AfterDark, we gather to worship in music and consider teaching on a broad range of topics from God's Word—an evening planned by the AfterDark student ministry team. Come join us at the end of the day, as we engage with God together in a relaxed and intimate setting.
Speakers
Joshua Smith
Dr. Joshua Damu Smith is a highly respected leader known for his dedication to teaching and his commitment to helping individuals grow in their faith. He is an English professor at Biola's Torrey Honors College. His specialty is in 19th century American literature. His current research and book project explore the parallels between Harriet Beecher Stowe and Quentin Tarantino. Dr. Smith is also the lead pastor of Zoe Center, a vibrant and diverse church community in Whittier, CA, where he has helped countless individuals find hope, healing, and purpose in their lives. Dr. Smith is also an artist. He has been playing saxophone for over 30 years and is a committed screenwriter. He is currently in the pre-production phases of a short film, which will be released next year. Beyond his professional interests, Dr. Smith loves spending time with his family, especially his wife Marsee, and his two sons, Josué (Ho-Sweh) and Angelo.
Questions?
Contact:
(562) 903-4874
chapel@biola.edu