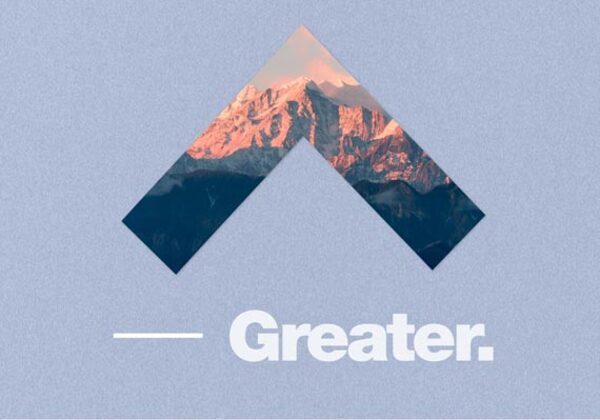 Greater: A Costly Devotion
Danny Roh
Monday, October 9, 2023
9:30–10:20 a.m. Pacific

Calvary Chapel
Hosted By: Spiritual Development

Open to: Alumni, Faculty, General Public, Parents, Staff, Students
Cost and Admission
This event is free to attend.
What is most important to you? How might our passions, pursuits, and possessions get in our way of following Jesus? In this passage, we'll explore what Mary's act of devotion might say about our own devotion to Christ.
Speakers
Danny Roh
Hello there! I have the privilege of serving as the Ministry & Networking Lead for the Accelerated Master's Program for Talbot School of Theology at Biola University. When people ask me what I do, the easiest way to explain it is that I get to pastor future pastors in training. I am a three-time graduate of Biola--B.A. in Biblical Studies, Master of Divinity from Talbot School of Theology ('05), and Master of Management for Nonprofit Organizations from Crowell School of Business ('19). I have worked in vocational ministry for over 20 years in various contexts including mono-ethnic churches, multi-ethnic churches, small churches, megachurches, and in between. Currently, I serve as the Worship Director at Grace Redeemer Church in Cerritos, CA.
Danny has been married to his wife, Annie, for nine years and together they have a 6-year-old biological son, Aiden Zion Roh, and a 3-year-old daughter, Aria Eden Narada Roh, whom they recently brought home from Thailand.

As a pastor at heart, Danny is passionate about seeing the next generation of students grow in their relationship with Jesus and he counts it a joy to be able to play a small role in that journey. His life was changed and formed during his years at Biola which is why he loves working here and staying connected to this community. Outside of family and ministry, some of his hobbies include rooting for the Lakers and Dodgers, watching anything in the Marvel Cinematic Universe and Fast and Furious franchise, and listening to podcasts.
Questions?
Contact:
(562) 903-4874
chapel@biola.edu