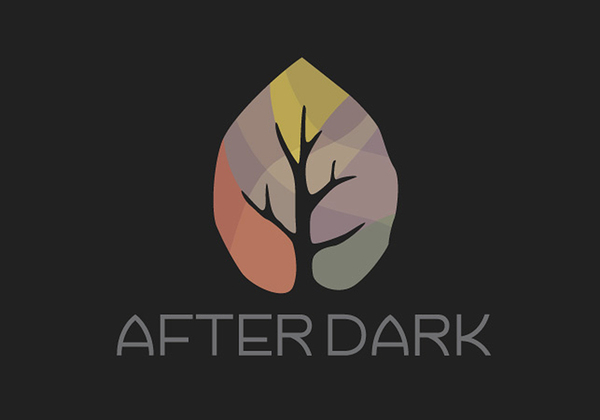 AfterDark: He's Calling You
Mike Dsane
Wednesday, October 4, 2023
9:10–10:10 p.m. Pacific

Calvary Chapel
Hosted By: Spiritual Development

Open to: Alumni, Faculty, General Public, Parents, Staff, Students
Cost and Admission
This event is free to attend.
Each week at AfterDark, we gather to worship in music and consider teaching on a broad range of topics from God's Word—an evening planned by the AfterDark student ministry team. Come join us at the end of the day, as we engage with God together in a relaxed and intimate setting.
Speakers
Mike Dsane
Mike is married to love of his life, Sky and father of his two favorite kids, Apollo and Julius. Currently, he is one of the pastors at King's Harbor Church in Torrance. He has been a Christian most of his life, but only recently did he realize that there is meant to be joy in following Jesus. Pastor Mike invites people into the same joy he has discovered in following Jesus.
Questions?
Contact:
(562) 903-4874
chapel@biola.edu