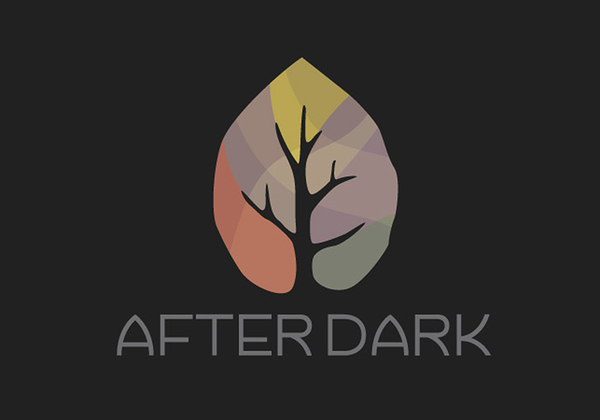 AfterDark: Anna the Prophetess: When Life Doesn't Look Like How We Planned
Vivian Mabuni
Wednesday, November 29, 2023
9:10–10:10 p.m. Pacific

Calvary Chapel
Hosted By: Spiritual Development

Open to: Alumni, Faculty, General Public, Parents, Staff, Students
Cost and Admission
This event is free to attend.
Each week at AfterDark, we gather to worship in music and consider teaching on a broad range of topics from God's Word—an evening planned by the AfterDark student ministry team. Come join us at the end of the day, as we engage with God together in a relaxed and intimate setting.
Speakers
Vivian Mabuni
Vivian Mabuni is a national speaker, author, bible teacher and podcast host. Her writing has appeared in Christianity Today, SheReadsTruth, Our Daily Bread, Propel Sophia and her teachings have been featured on the YouVersion Bible App's "Verse of the Day". With over 30 years on staff with Cru, Viv loves teaching about the Bible and its practical application to ministry and life. She has been a keynote speaker at IF:Gathering, QCommons, Cru Winter Conferences, and Family Life's "Weekend To Remember." Author of "Open Hands, Willing Heart", she also serves on the Board of Trustees for Denver Seminary and is the founder & host of "Someday Is Here" a podcast for AAPI (Asian American Pacific Islanders) leaders. Viv loves drinking coffee with her husband of 31 years, Darrin, and marveling at their three young adult kids and brand new daughter-in-law.
Questions?
Contact:
(562) 903-4874
chapel@biola.edu