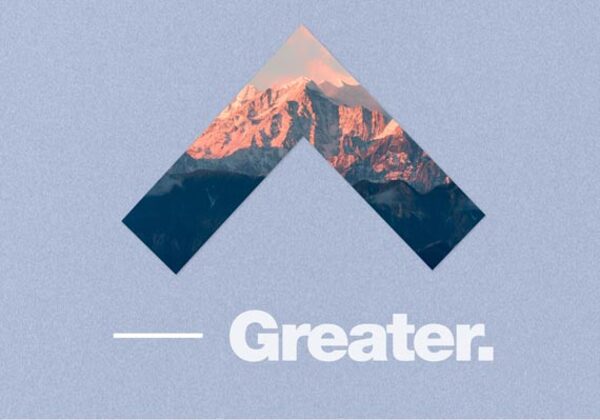 Greater: Jesus Prays for Us!
Dennis Eastman
Wednesday, November 15, 2023
9:30–10:20 a.m. Pacific

Calvary Chapel
Hosted By: Spiritual Development

Open to: Alumni, Faculty, General Public, Parents, Staff, Students
Cost and Admission
This event is free to attend.
Special Biola Day of Prayer Chapel!
Speakers
Dennis Eastman
Dennis Eastman spent 15 years serving in multiple roles in the field of education (Social Studies teacher, coach, Athletic Director and Director of Faculty Induction) before becoming the principal of Nova Academy Early College High School, in Santa Ana, California. During his tenure as principal, U.S. News and World Report recognized Nova Academy with a Bronze Medal ranking as one of the most improved schools in California.
Eastman is currently serving Biola University as the Director of Secondary Education where he is able to combine his faith, expertise and enthusiasm for teaching and coaching into preparing the next generation of high quality educators.
Over the past ten years, Eastman has travelled extensively internationally with the goal of working alongside administrators and faculty in local schools to create inclusive, active, and effective learning strategies for all students.
Questions?
Contact:
(562) 903-4874
chapel@biola.edu