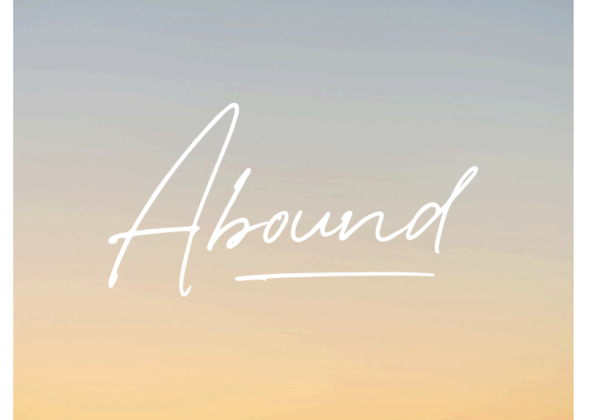 Abound: A Choice That Determines Your Future
David Talley
Monday, March 13, 2023
9:30–10:20 a.m. Pacific

Sutherland Auditorium
Hosted By: Spiritual Development

Open to: Alumni, Faculty, General Public, Parents, Staff, Students
Cost and Admission
This event is free to attend.
Join us this Spring as we explore what Old Testament wisdom literature has to tell us about what it means to Abound.
Speakers
David Talley
David Talley joined the BIOLA faculty in August of 1998, serving as a Professor of Old Testament in the Division of Biblical and Theological Studies. He has served in various administrative roles, presently as the Faculty Athletics Representative and Chairman of Talbot's Student Welfare Committee. He is also Pastor of Theology and Teaching at Cornerstone Church Long Beach. And he has been on over 50 mission trips. Next week he will be in South Korea for a summit with the leadership team for underground church leaders in China and North Korea.
Dr. Talley loves to fish, including largemouth bass (ask him about the 10 pounder mounted on his wall) and Pavones (Peacock Bass) in Puerto Carreño, Colombia. He also returns to the southeast on a regular basis to slay small game delicacies like squirrel, rabbit, dove, duck, and anything else that is tasty. And, as you may very well know, he enjoys watching the Alabama Crimson Tide.
Questions?
Contact:
(562) 903-4874
chapel@biola.edu