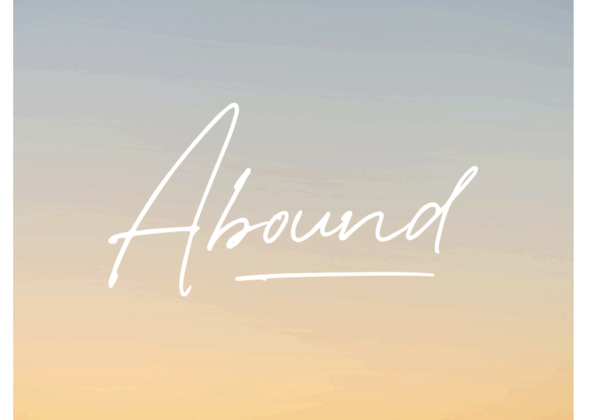 Abound: Meditation: Key to Success in Chaotic Times
Ed Curtis
Monday, March 6, 2023
9:30–10:20 a.m. Pacific

Sutherland Auditorium
Hosted By: Spiritual Development

Open to: Alumni, Faculty, General Public, Parents, Staff, Students
Cost and Admission
This event is free to attend.
Psalm 1 presents meditation as the key to success and prosperity. What is it and how can it make a difference in chaotic times?
Speakers
Ed Curtis
Ed Curtis, an Old Testament scholar who has done extensive research in Genesis, Job and the Song of Solomon, is author of Transformed Thinking (JKO Publishers); Song of Songs, the Zondervan Bible Study Commentary; and Discovering the Way of Wisdom (Kregel, Fall 2004). He contributes to such journals as Criswell Theological Review; Journal of the Evangelical Theological Society; Faculty Dialogue; Bibliotheca Sacra; and Christian Scholar's Review, and has presented articles before the national meeting of the Evangelical Theological Society and the Regional Institute for Biblical Research. Curtis was the recipient of a National Endowment for the Humanities fellowship to participate in a seminar on the Bible and Cuneiform Literature at Yale University.
Dr. Ed Curtis taught Old Testament and Hebrew at Biola and Talbot for 40 years and also team-taught a Rosemead class called Psychology and Christian Thought with various Rosemead profs for 15 years or so. He graduated from Baylor with a physics degree and worked as a physicist/engineer for 8 years before going to Seminary and Grad school (University of Pennsylvania). He went to Baylor on a track scholarship and was a high jumper for my 4 years there. Dr. Curtis met my wife in Mexico and Central America on a missions trip and we have been married for 56 years and have 2 sons and 2 grandkids. Fun fact: Dr. Curtis grew up in a small town in Texas which is where he learned to talk.
Questions?
Contact:
(562) 903-4874
chapel@biola.edu