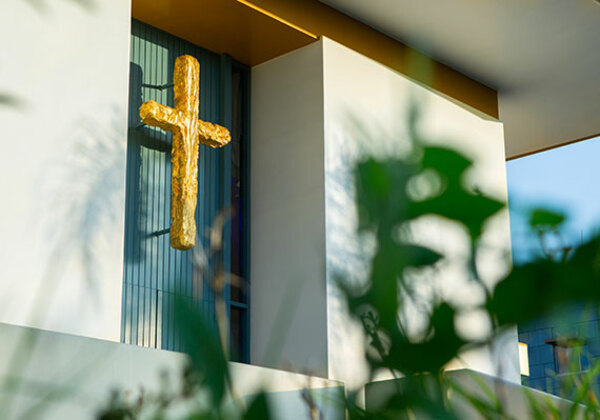 Tuesday Talbot
Gary Manning
Tuesday, January 31, 2023
9:30–10:20 a.m. Pacific

Calvary Chapel
Hosted By: Spiritual Development

Open to: Alumni, Faculty, General Public, Parents, Staff, Students
Cost and Admission
This event is free to attend.
Each week in Talbot Chapel, all are welcome to join Talbot staff and students to hear preaching and teaching from the Seminary faculty, visiting pastors, and ministry leaders.
Speakers
Gary Manning
Gary Manning is passionate about helping leaders in the church interpret and teach the Scriptures more faithfully and more powerfully. Gary studied at Talbot School of Theology and Fuller Seminary, and focuses his studies on the Gospel of John, the Synoptic Gospels, literary approaches to interpretation, and the use of the Old Testament in the New Testament. He is the author of Peter Rabbit and Other Stories in Koine Greek (GlossaHouse, 2020) and Echoes of a Prophet: The Use of Ezekiel in the Gospel of John and in Literature of the Second Temple Period (T&T Clark, 2004). Gary has been involved in various kinds of Christian ministry for over thirty years, including youth ministry, church planting, and teaching ministry, and still maintains active ministry in the church. Gary and his wife Barbara have ten children and two grandchildren.
Questions?
Contact:
(562) 903-4874
chapel@biola.edu
Part of the collection Talbot Chapel