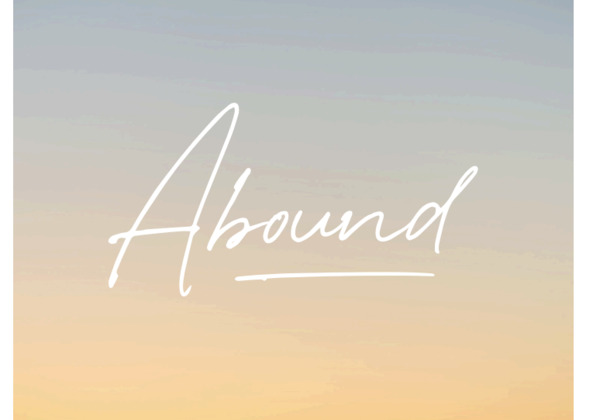 Abound: Honor and Presence in Suffering
James Hampson
Monday, January 30, 2023
9:30–10:15 a.m. Pacific

Sutherland Auditorium
Hosted By: Spiritual Development

Open to: Alumni, Faculty, General Public, Parents, Staff, Students
Cost and Admission
This event is free to attend.
When we face suffering, both in our communities and our own life of faith, often our tendency is to minimize its impact, avoid the pain it causes, and even to see it as antithetical to our faith in God. In contrast, the Bible, especially in Wisdom Literature, faces suffering head on, honors our experience of it, demonstrates vibrant faith in the struggle with suffering, and even shows us a way to be a community that supports each other in suffering. We see this in Job as he walks his faith journey in suffering and seeks honor and presence from God and in his community. Come and learn how we might apply Job's journey to our own suffering and our community.
Speakers
James Hampson
James is the Director of Graduate Admissions for Biola University. After serving on the mission field in Poland in the late 90's, he returned to the US and received his BA in English from Cal State Long Beach in 2005. Later he went on to earn an MA in New Testament from Talbot School of Theology in 2012. James loves leading his team in Graduate Admissions and the ministry of inviting more and more students to Graduate and Doctoral education at Biola. He also currently serves on a Bible translation team as an Exegetical Advisor. James is passionate about connecting people to God's word, whether it be helping bring a first-time translation to a people overseas, reading the Bible with his kids, teaching, or, most especially, inviting others to find healing and a voice for their suffering within the pages of the Bible. James is married to Chrissy and together they have four future Biola students.
Questions?
Contact:
(562) 903-4874
chapel@biola.edu