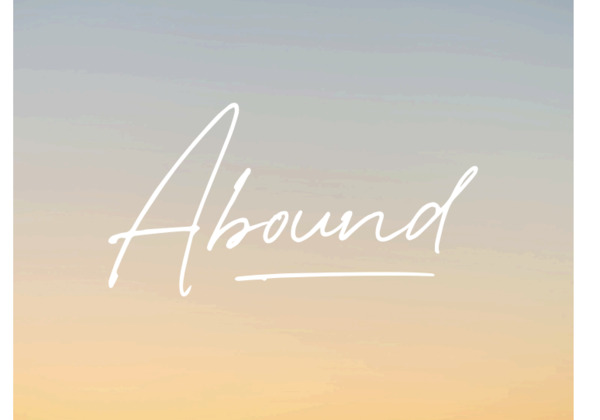 Abound: Living in Uncertainty
Josh Matlock
Wednesday, February 1, 2023
9:30–10:15 a.m. Pacific

Sutherland Auditorium
Hosted By: Spiritual Development

Open to: Alumni, Faculty, General Public, Parents, Staff, Students
Cost and Admission
This event is free to attend.
We waste so much of our lives on things that are outside of our control. What if we could redirect that energy and emotion in ways that could actually make a positive difference?
Speakers
Josh Matlock
Josh Matlock is the Pastor of Bethany of Montclair in the Inland Empire. He is married to his wife, Kristy, and they have two sons, Luke and Tad. Luke is a sophomore at Biola. Pastor Josh received both his Bachelor's degree in Social Science and Master of Arts in Theology at Biola. If you look closely, you might find posters with Josh under the Biola chimes still hanging in various places around campus.
Questions?
Contact:
(562) 903-4874
chapel@biola.edu