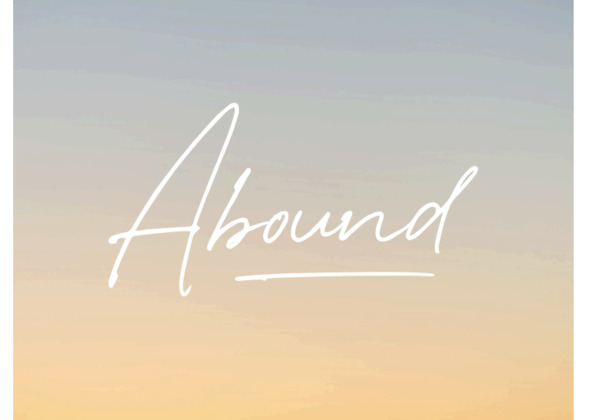 Abound: Religious Freedom Week
Robert George
Wednesday, April 19, 2023
9:30–10:20 a.m. Pacific

Sutherland Auditorium
Hosted By: Spiritual Development

Open to: Alumni, Faculty, General Public, Parents, Staff, Students
Cost and Admission
This event is free to attend.
Join us this Spring as we explore what Old Testament wisdom literature has to tell us about what it means to Abound.
Speakers
Robert George
Robert P. George is McCormick Professor of Jurisprudence at Princeton University and Director of the James Madison Program in American Ideals and Institutions. He has served as chairman of the United States Commission on International Religious Freedom (USCIRF), and before that on the President's Council on Bioethics and as a presidential appointee to the United States Commission on Civil Rights. He has also served as the U.S. member of UNESCO's World Commission on the Ethics of Scientific Knowledge and Technology (COMEST). He is a former Judicial Fellow at the Supreme Court of the United States, where he received the Justice Tom C. Clark Award. A graduate of Swarthmore College, he holds J.D. and M.T.S. degrees from Harvard University and the degrees of D.Phil., B.C.L., D.C.L., and D.Litt. from Oxford University. He has been a visiting professor at Harvard Law School and is a member of the Council on Foreign Relations.
Questions?
Contact:
(562) 903-4874
chapel@biola.edu