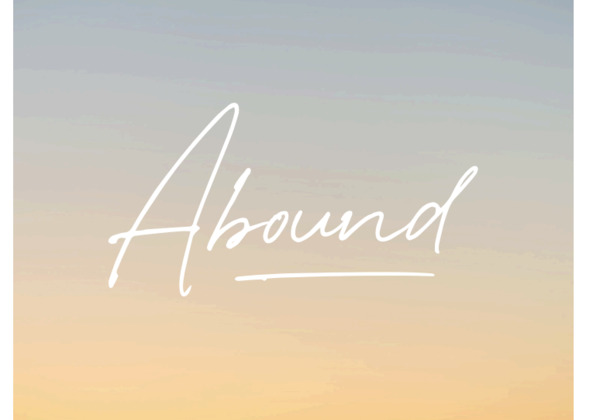 How to Be a Fool (or Not!)
Daniel Kim
Wednesday, April 12, 2023
9:30–10:20 a.m. Pacific

Sutherland Auditorium
Hosted By: Spiritual Development

Open to: Alumni, Faculty, General Public, Parents, Staff, Students
Cost and Admission
This event is free to attend.
Will you be proud of your older self? Will you graduate to be mature and wise, or underdeveloped and imprudent? Biblical wisdom literature shows us that a life of wisdom is not the default -- we must actually strive to be wise and learn how to be good at living life. The only other alternative can only end in a life of folly, embarrassment, and ultimately, ruin. This message will focus on the things we can do to avoid the path of folly and instead walk on the path of wisdom
Speakers
Daniel Kim
Prior to joining the Talbot's Old Testament faculty full-time, Dr. Kim spent over 15 years on the Biola campus as an alumnus of both Biola and Talbot, and later as adjunct faculty. After majoring in Business as an undergraduate at Biola, he worked as an accountant and financial analyst before pursuing the pastorate and biblical studies. At present, he also teaches classes at Biola's Crowell School of Business. At Talbot School of Theology, Dr. Kim is passionate about teaching Hebrew and Old Testament exegesis so that future pastors would be well-equipped to teach God's Word accurately and effectively for the church. Having been both a pastor and elder, he has a fervent heart for the local church, and in particular for special needs ministries. His sincere hope is to see both business professionals and vocational pastors join together for the sake of God's Kingdom.
Questions?
Contact:
(562) 903-4874
chapel@biola.edu