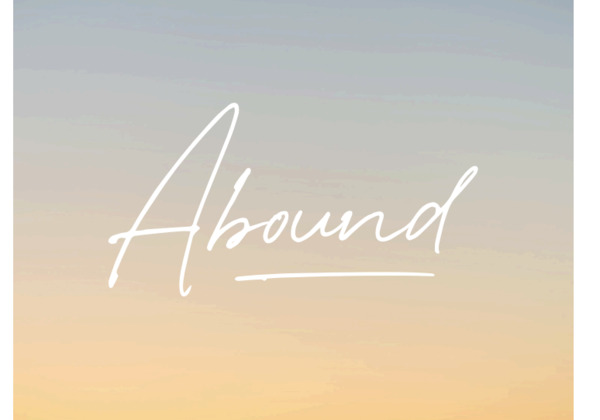 Abound: Rest for Weary Souls
Matthew Hall
Monday, April 3, 2023
9:30–10:20 a.m. Pacific

Chase Gymnasium
Hosted By: Spiritual Development

Open to: Alumni, Faculty, General Public, Parents, Staff, Students
Cost and Admission
This event is free to attend.
What does it mean to find deep and lasting rest in Jesus Christ? What if Jesus offers us something far more rich and wonderful than we often imagine? Together we'll consider what it means to respond to Jesus' invitation to come to him for rest.
Speakers
Matthew Hall
Dr. Matthew Hall comes to Biola from Southern Baptist Theological Seminary were he served as their Senior Vice President of Academic Administration and Provost. In addition to that, he also taught courses in church history, American history and American government at the graduate and undergraduate levels. Dr. Hall has also served as dean of Boyce College, an undergraduate institution embedded in Southern Seminary. He is now at Biola as our Provost and Senior Vice President.
Questions?
Contact:
(562) 903-4874
chapel@biola.edu