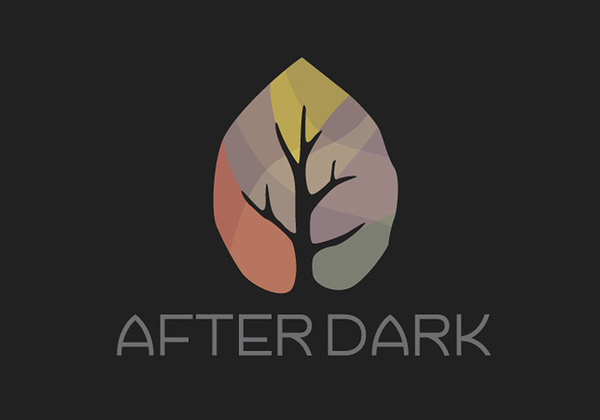 AfterDark
Richard Park
Wednesday, September 21, 2022
9:10–10:10 p.m. Pacific

Sutherland Auditorium
Hosted By: Spiritual Development

Open to: Alumni, Faculty, General Public, Parents, Staff, Students
Cost and Admission
This event is free to attend.
Each week at AfterDark, we gather to worship in music and consider teaching on a broad range of topics from God's Word—an evening planned by the AfterDark student ministry team. Come join us at the end of the day, as we engage with God together in a relaxed and intimate setting.
Speakers
Richard Park
Dr. Richard Park is Assistant Professor of Theology & Ethics at Vanguard University. He is founder and president of The Renaissance Group, a nonprofit organization aimed at helping people find their calling. He has published several academic pieces, including his recent book, Constructing Civility, which was published by the University of Notre Dame Press. Dr. Park obtained his D.Phil. in theology from the University of Oxford, and completed two masters degrees at Biola University and a Bachelor's at UC Berkeley. Dr. Park has spoken in countries around the world including England, Canada, Australia, Hong Kong, and the Philippines. He loves listening to Lecrae, watching Kevin Hart, and playing volleyball.
Questions?
Contact:
(562) 903-4874
chapel@biola.edu