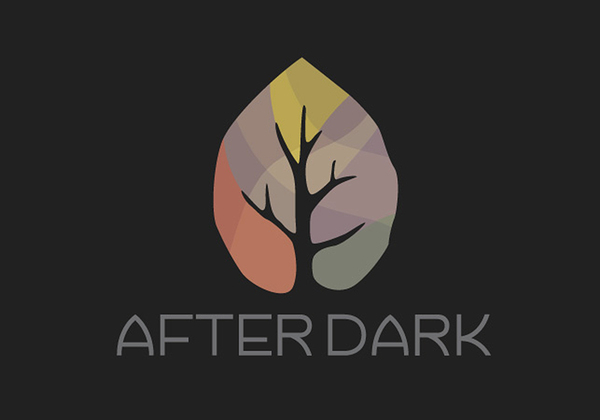 AfterDark
Joy Qualls
Wednesday, September 14, 2022
9:10–10:10 p.m. Pacific

Sutherland Auditorium
Hosted By: Spiritual Development

Open to: Alumni, Faculty, General Public, Parents, Staff, Students
Cost and Admission
This event is free to attend.
Each week at AfterDark, we gather to worship in music and consider teaching on a broad range of topics from God's Word—an evening planned by the AfterDark student ministry team. Come join us at the end of the day, as we engage with God together in a relaxed and intimate setting.
Speakers
Joy Qualls
Joy Qualls is a nationally recognized writer and speaker. Joy currently serves as an Associate Professor of Communication Studies and Department Chair at Biola University. Joy writes and speaks on effective communication, leadership, and who we are as images bearers of Christ. Joy has a passion for the local church and serving the body of Christ through teaching and consultation. Joy is married to Kevin (a Licensed Professional Counselor) and together they teach on healthy relationships including marriage and parenting. They are parents to Blakeley and Soren as well as a fur baby, Madeleine.
Joy is the author of "God Forgive Us For Being Women: Rhetoric, Theology and the Pentecostal Tradition" (Wipf and Stock, 2018) and is featured in several publications including Influence Magazine, The Table, and Biola Magazine as well as an author in several edited volumes. Joy has been the featured speaker for local church services and events as well as a sought after as a conference speaker and communication consultant.
Questions?
Contact:
(562) 903-4874
chapel@biola.edu