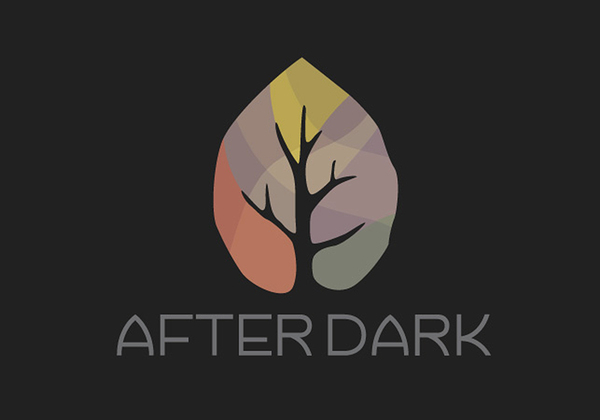 AfterDark
Joy Qualls
Wednesday, September 14, 2022
9:10–10:10 p.m. Pacific

Sutherland Auditorium
Hosted By: Spiritual Development

Open to: Alumni, Faculty, General Public, Parents, Staff, Students
Cost and Admission
This event is free to attend.
Each week at AfterDark, we gather to worship in music and consider teaching on a broad range of topics from God's Word—an evening planned by the AfterDark student ministry team. Come join us at the end of the day, as we engage with God together in a relaxed and intimate setting.
Speakers
Joy Qualls
Joy Qualls, is an Associate Professor/Associate Dean in the School of Fine Arts and Communication. She is a nationally recognized writer and speaker who uses her discipline in Communication to address political, religious, and gender rhetoric and their intersections. She serves on the teaching team at her church, RefugeOC in Orange as well as serving as a guest speaker at Conferences and in other church and academic contexts. A fun fact: Dr. Qualls was raised in a small, town in North Dakota and once spent a year of her life living in Theodore Roosevelt National Park.
Questions?
Contact:
(562) 903-4874
chapel@biola.edu