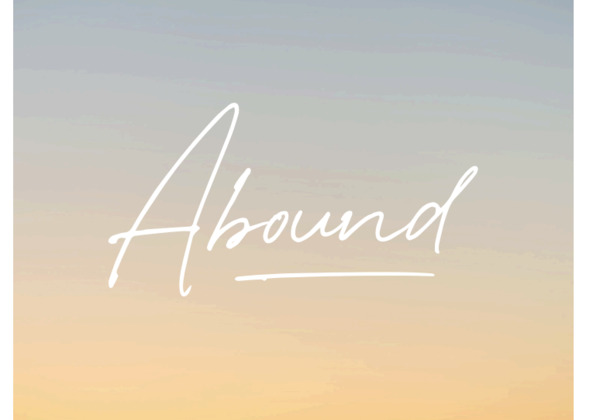 Abound
Mitch Glaser
Wednesday, September 14, 2022
9:30–10:20 a.m. Pacific

Sutherland Auditorium
Hosted By: Spiritual Development

Open to: Alumni, Faculty, General Public, Parents, Staff, Students
Cost and Admission
This event is free to attend.
Join us as we journey through Paul's letter to the Philippians and explore what it looks like for our love to "abound more and more in knowledge and all discernment" (v.9)
Speakers
Mitch Glaser
Dr. Mitch Glaser has been extensively involved in Jewish evangelism, and was instrumental in establishing a congregation among the Russian Jewish immigrants in New York. He has been involved with the West Coast branch of Chosen People since 1970, and served as president of the ministry across the United States since 1997. Dr. Glaser is Professor of Messianic Ministries at Talbot's Feinberg extension in New York. Dr. Glaser is an alumnus of Northeastern Bible College, holds a Master of Divinity degree in Bible from Talbot and a Ph. D. in Intercultural Studies from Fuller Theological Seminary School of World Mission. He is the co-recipient of Christianity Today magazine's Award of Merit in the Apologetics/Evangelism category for 2009 for the book To The Jew First: The Case for Jewish Evangelism in Scripture and History, which he co-edited with Darrell Bock. Dr. Glaser has also authored a number of books and articles, and has taught in Fuller Theological Seminary and Moody Bible Institute.
Questions?
Contact:
(562) 903-4874
chapel@biola.edu