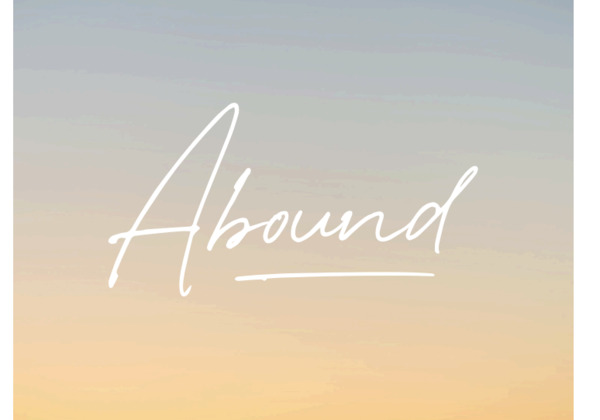 Abound: Foundations Matter
Eddie Shepard
Monday, September 12, 2022
9:30–10:20 a.m. Pacific

Sutherland Auditorium
Hosted By: Spiritual Development

Open to: Alumni, Faculty, General Public, Parents, Staff, Students
Cost and Admission
This event is free to attend.
In this chapel, we will take a look at how Paul's ministry in Philippi began. We will explore what makes the foundation of Paul's ministry in Philippi unique, and we will process what Paul's initial interactions in Philippi mean for us today.
Speakers
Eddie Shepard
Eddie was an undergraduate transfer student at Biola way back in 2002 and has been here ever since. He graduated with his BA in Biblical Studies in 2004. After getting married, Eddie went on to complete both his M.A. and his Th.M. in New Testament from Talbot. During his time as an undergrad at Biola, Eddie was an all-American student-athlete on the swim and dive team. He went on to serve as the head swim and dive coach here at Biola for thirteen years. Since then, he has transitioned his role at Biola and now serves as the Associate Athletic Director. In addition to his duties in the Athletic Department, Eddie has been teaching various New Testament classes here at Biola since 2011. Eddie and his wife have two children and live locally here in La Mirada.
Questions?
Contact:
(562) 903-4874
chapel@biola.edu