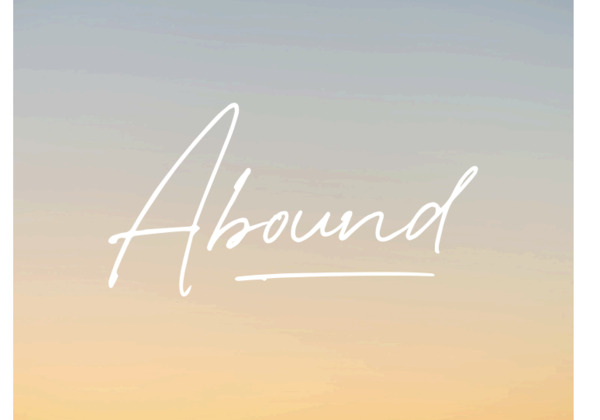 Abound: The "Bithynias" of Our Lives
Elaina Mair
Wednesday, September 7, 2022
9:30–10:20 a.m. Pacific

Sutherland Auditorium
Hosted By: Spiritual Development

Open to: Alumni, Faculty, General Public, Parents, Staff, Students
Cost and Admission
This event is free to attend.
Though Paul has a route charted for his second missionary journey in Acts 16:6-12, the Spirit redirects his travels again and again. In our lives, when we encounter setbacks or the Spirit's redirection to our plans, what does it look like to trust the Lord?
Speakers
Elaina Mair
Lainey Mair has done a little bit of everything at Biola. A 2012 undergraduate graduate and 2019 Talbot graduate, she has been a student, a staff member, and a faculty member at one time or another. Lainey currently teaches in the Biblical and Theological Studies department while pursuing her PhD in theology at the University of Aberdeen. She loves teaching because of how God changes lives when we study the Bible.
Questions?
Contact:
(562) 903-4874
chapel@biola.edu