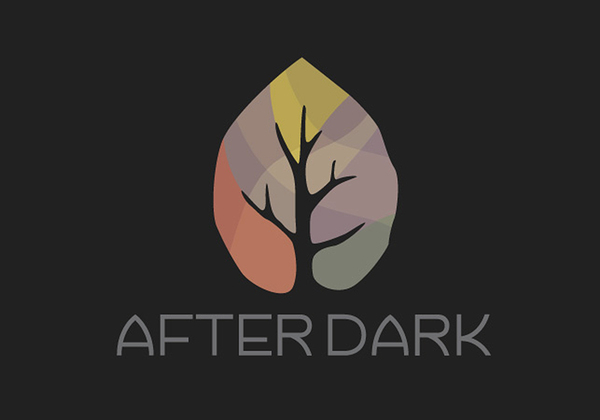 AfterDark
Tiffany Swafford
Wednesday, October 26, 2022
9:10–10:10 p.m. Pacific

Sutherland Auditorium
Hosted By: Spiritual Development

Open to: Alumni, Faculty, General Public, Parents, Staff, Students
Cost and Admission
This event is free to attend.
Each week at AfterDark, we gather to worship in music and consider teaching on a broad range of topics from God's Word—an evening planned by the AfterDark student ministry team. Come join us at the end of the day, as we engage with God together in a relaxed and intimate setting.
Speakers
Tiffany Swafford
Tiffany Swafford graduated from Biola with a bachelor's degree in Psychology. She went on to get her Masters at Talbot in Christian Ministry and Leadership with an emphasis in Pastoral Care and Counseling. She was a Resident Director in Alpha and then in Hope North. Tiffany now works in the Student Care Department here at Biola as the Director of Student Conduct. In her free time, she enjoys spending time with her husband, Keith, their two kids and other friends and family.
Questions?
Contact:
(562) 903-4874
chapel@biola.edu