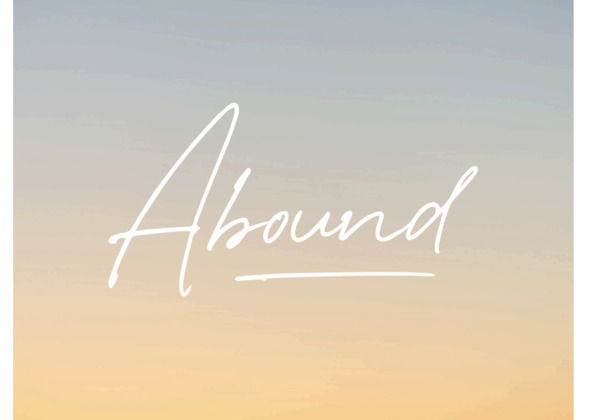 Abound: Our Heavenly Citizenship
Octavio Esqueda
Wednesday, October 26, 2022
9:30–10:20 a.m. Pacific

Sutherland Auditorium
Hosted By: Spiritual Development

Open to: Alumni, Faculty, General Public, Parents, Staff, Students
Cost and Admission
This event is free to attend.
All Christians have at least two nationalities in which heavenly citizenship should take precedence. As followers of Christ, we can celebrate our heritage and be good patriots, but at the same time, we also celebrate the unity we have with other Christians worldwide. Our heavenly citizenship unites us and urges us to live according to divine values that are always perfect and always promote the dignity and worth of all human beings.
Speakers
Octavio Esqueda
Octavio Javier Esqueda is a professor of Christian higher education in the doctoral programs in educational studies at Talbot School of Theology at Biola University. He was born and raised in Guadalajara, México, where he graduated with honors with a Licenciatura in Latin American Literature from the University of Guadalajara as well as two additional diplomas, one on religion and society and the second on journalism. He graduated with honors from Dallas Theological Seminary with an M.A. in Christian Education and completed his Ph.D. in Higher Education at the University of North Texas. Before coming to Biola University in 2011, he taught at Southwestern Baptist Theological Seminary in Fort Worth, Texas for over seven years. He and his wife, Angélica, have two children Darío and Salma. Esqueda has several publications on theological education, Christian higher education and literature. Teaching is his passion and has had the opportunity to teach in several countries on different academic levels. He is an avid soccer fan.
Questions?
Contact:
(562) 903-4874
chapel@biola.edu