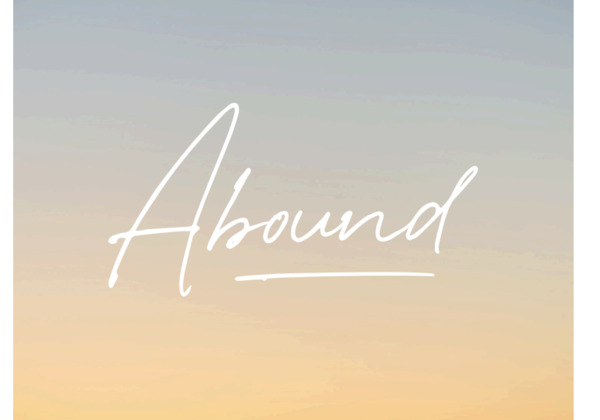 Abound: Good Mental Health: One Therapist's Perspective
Willa Williams
Wednesday, October 19, 2022
9:30–10:20 a.m. Pacific

Sutherland Auditorium
Hosted By: Spiritual Development

Open to: Alumni, Faculty, General Public, Parents, Staff, Students
Cost and Admission
This event is free to attend.
We all know that good mental health is important and necessary, but how do we do it? There are some basic truths that can guide us in this crucial endeavor. Come and learn some very practical ways to take care of yourself mentally!
Speakers
Willa Williams
Willa Williams is a former missionary and current Licensed Marriage and Family Therapist who has been married for over 35 years and has two adult sons and two lovely daughters-in-love. She works at the Biola Counseling Center as a therapist and at the Biola Center for Marriage and Relationships as the Consulting Therapist.
Willa has a Master of Arts in Religion from Trinity Evangelical Divinity School (Deerfield, IL) and a Master of Arts in Counseling in Psychology from Trinity International University (Deerfield, IL). She is Level 3 Trained in the Gottman Method of Couples Therapy, a Certified Prepare/Enrich Facilitator, and graduate of the Couples Institute, Level 1. Before coming to Biola, she served overseas at the Spanish Bible Institute in Barcelona, Spain, where she taught a class on counseling skills for pastors and served as the staff therapist for the students. She has a passion for healthy relationships and enjoys working with couples as well as individuals. She appreciates the immense impact that healthy marriages and relationships have on couples as well as future generations.
Questions?
Contact:
(562) 903-4874
chapel@biola.edu