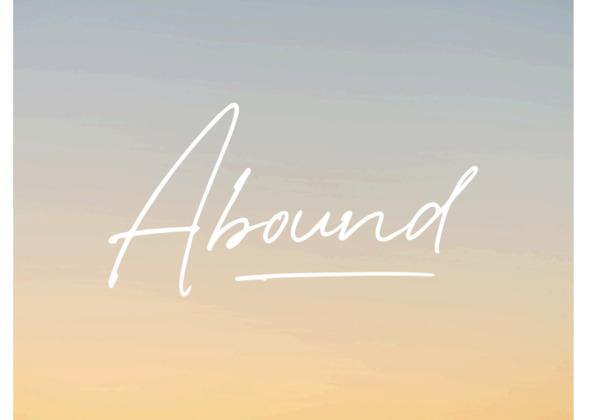 Abound
Barry Corey, Simon Greer
Monday, October 10, 2022
9:30–10:20 a.m. Pacific

Sutherland Auditorium
Hosted By: Spiritual Development

Open to: Alumni, Faculty, General Public, Parents, Staff, Students
Cost and Admission
This event is free to attend.
Join us as we journey through Paul's letter to the Philippians and explore what it looks like for our love to "abound more and more in knowledge and all discernment" (v.9)
Speakers
Barry Corey
Barry H. Corey is the eighth president of Biola University. Since assuming the role in 2007, Corey has led Biola into its second century with the launching of an ambitious 10-year University Plan and the largest comprehensive fundraising campaign in university history. A native of Boston, Corey previously served as vice president for education at Gordon-Conwell Theological Seminary. He received a B.A. in English and biblical studies from Evangel University and an M.A. in American studies and a Ph.D. in education from Boston College. As a Fulbright scholar, he lived in Bangladesh, where he researched educational programs for children of the landless poor. Corey is the author of the book Love Kindness: Discover the Power of a Forgotten Christian Virtue (Tyndale, 2016) and his writing has been featured in publications like TheWashington Post, The National Review, Relevant, and Converge, among others. He and his wife, Paula, have three children: Anders, Ella, and Samuel.
Simon Greer
Simon Greer has been involved in social change work for the past 25 years. He has worked at the local, national and international levels to address issues of injustice through philanthropy, advocacy and service. He has led organizations through periods of dramatic institutional growth, including high profile campaigns, program innovation, increased philanthropic impact and more. His successes include launching the Jewish Social Justice Matching Fund and moving millions of dollars in low-interest loans to help businesses and homeowners revive the Gulf Coast after Hurricane Katrina. He also founded Jews United for Justice, an urban social change group in Washington DC, and served as the executive director for New York Jobs with Justice. As the founder of Cambridge Heath Ventures, he works with private companies, organizations and governments to overcome their most pressing challenges.
Questions?
Contact:
(562) 903-4874
chapel@biola.edu