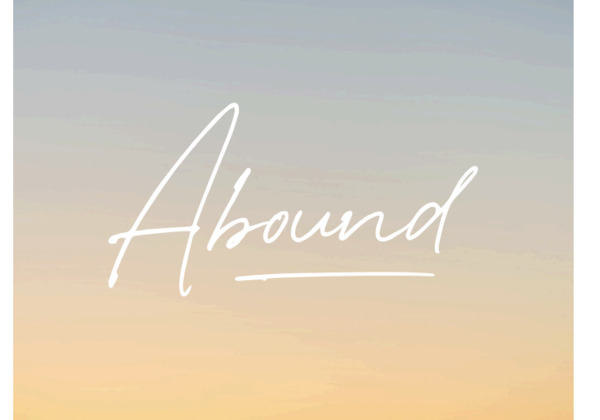 Abound
Andrew Yee
Monday, November 28, 2022
9:30–10:20 a.m. Pacific

Sutherland Auditorium
Hosted By: Spiritual Development

Open to: Alumni, Faculty, General Public, Parents, Staff, Students
Cost and Admission
This event is free to attend.
This life is the opportunity to put into practice the things we'll be doing in the heavenly life we're destined for. Far from being burdensome, this life of practice is full of the freedom that only the God of peace can provide. Come learn how you can practice this heavenly living no matter how crazy your circumstances feel.
Speakers
Andrew Yee
Andrew Yee is the Senior Director of Transformation for Biola. In his role, he helps lead Biola's strategic initiatives. He also directs Biola LEARN, Biola's lifelong learning platform that provides online training to thousands of people worldwide. He graduated from UC Berkeley with a degree in Electrical Engineering and Computer Science and had a career as a software engineer. He then went on to earn a Master of Divinity and Master of Theology from Talbot School of Theology in spiritual formation and New Testament studies. He's originally from San Francisco (yes, the city itself), and now lives near Biola with his wife Malisa and three daughters. His favorite way to relax is to play all sorts of board games with his family and friends.
Questions?
Contact:
(562) 903-4874
chapel@biola.edu