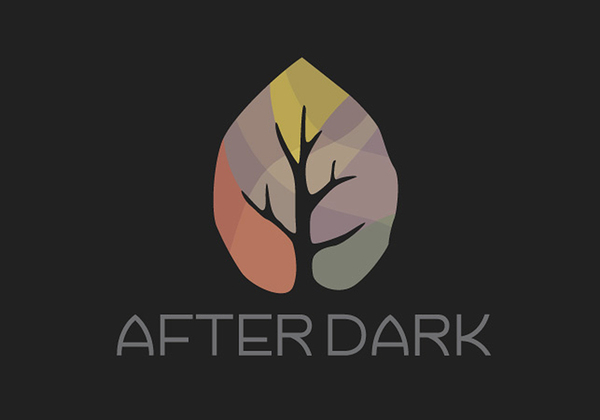 Afterdark: Holy Boredom
Elmar Hashimov
Wednesday, November 9, 2022
9:10–10:10 p.m. Pacific

Sutherland Auditorium
Hosted By: Spiritual Development

Open to: Alumni, Faculty, General Public, Parents, Staff, Students
Cost and Admission
This event is free to attend.
Each week at AfterDark, we gather to worship in music and consider teaching on a broad range of topics from God's Word—an evening planned by the AfterDark student ministry team. Come join us at the end of the day, as we engage with God together in a relaxed and intimate setting.
Speakers
Elmar Hashimov
Elmar Hashimov teaches writing, languages, and film. His research focuses on philology, technology and media, as well as post-Soviet cultures. He also directs the Rhetoric & Writing Center and helps coordinate writing across the curriculum at Biola. Elmar's scholarly and creative work appears in such publications as Technical Communication Quarterly, The Atlantic, and 99% Invisible.
Questions?
Contact:
(562) 903-4874
chapel@biola.edu