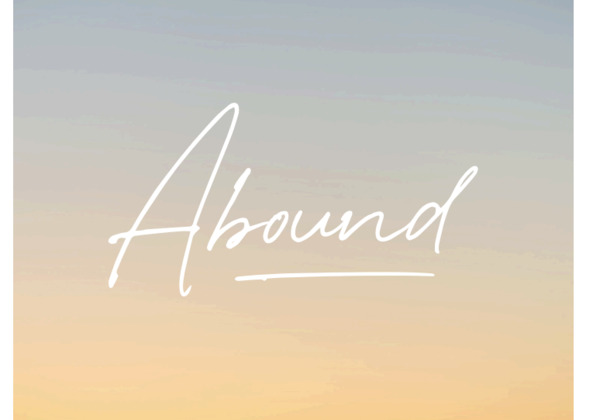 Contemporary Issues Chapel: Immeasurably More Than We Can Imagine
Prashan De Visser
Monday, November 7, 2022
9:30–10:20 a.m. Pacific

Sutherland Auditorium
Hosted By: Spiritual Development

Open to: Alumni, Faculty, General Public, Parents, Staff, Students
Cost and Admission
This event is free to attend.
We are often overwhelmed by the challenges and the brokenness of our world. We wonder how God is working and if He can or will use us to respond. The God who called in sovereign , He is more than able to do immeasurably more than we can ever imagine.
Speakers
Prashan De Visser
Prashan is the Founder and President of Sri Lanka Unites, a youth movement for hope and reconciliation, in Sri Lanka. He is also the Founder and President of Global Unites, an international youth movement for transforming conflict, with established and emerging movements in 13 countries across the world. These movements collectively engage nearly half a million youth across the world each year. Recently Sri Lanka Unites was named one of the Top 20 youth movements of the Commonwealth region and one of the Top 8 Youth movement models to follow. Prashan was the recipient of the Queen's 'Points of Light' award in 2018 , awarded by Her Majesty the Queen of England for his exemplary voluntary service to his nation through his work at Sri Lanka Unites and Global Unites. He was also recognised as one of the Kindness and Revolution - 50 Leading Lights for Asia Pacific in 2021.
Prashan completed his MA at the University of Notre Dame in Peace Studies and Public Policy. He was selected as a TEDx speaker at UND and has been featured on NBC, BBC and Al Jazeera for his innovative peacebuilding approach. He completed his Bachelor of Arts degree at Gordon College in Wenham, MA, where he majored in International Affairs. He was recently awarded an Honorary Doctorate for his commitment to Peacebuilding in Sri Lanka, Africa, North America and South East Asia, Middle East and emerging efforts in Latin America for over 15 years.
Prashan worked part time as a TV host on Channel One Sri Lanka. He was the host of "Good Morning Sri Lanka (2009-2012). He was also the co-host and co-producer of a foreign policy show named Global Perspectives, which was the highest rated show of the year 2011 on Channel one. Prashan is also an international speaker and trainer in conflict transformation and proactive youth leadership. He has spoken at international youth conferences in Kenya, Pakistan, India, Australia, Uganda, Rwanda, DRC, Malaysia, Indonesia, Canada, UK and US.
Questions?
Contact:
(562) 903-4874
chapel@biola.edu