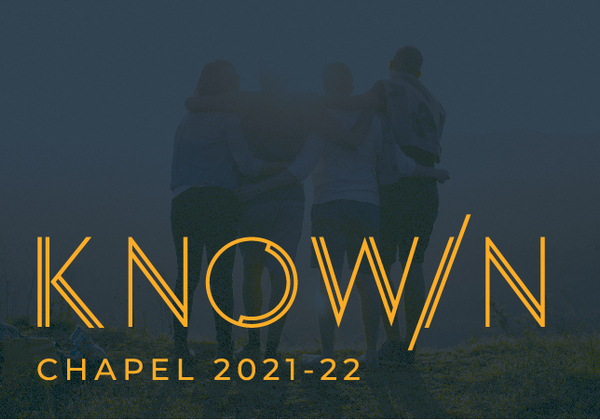 Known: Finding Purpose in Pain
Kevin Van Lant
Wednesday, March 30, 2022
9:30–10:20 a.m. Pacific

Sutherland Auditorium
Hosted By: Spiritual Development

Open to: Alumni, Faculty, General Public, Parents, Staff, Students
Cost and Admission
This event is free to attend.
Pain and suffering are an unavoidable part of life. In this talk I will share some observations about people who appear to move through pain, suffering and loss productively, healthily and in a manner consistent with scripture.
Speakers
Kevin Van Lant
Kevin Van Lant is a licensed clinical psychologist who received his Ph.D. from Rosemead School of Psychology, Biola University. He teaches courses in pastoral care and counseling, marriage counseling, psychopathology and health psychology. Dr. Van Lant has a private psychotherapy practice in Los Alamitos, CA. In his clinical role, he works primarily with depression, anxiety and stress disorders as well as couples and those suffering from long-term emotional and spiritual distress.
Questions?
Contact:
(562) 903-4874
chapel@biola.edu