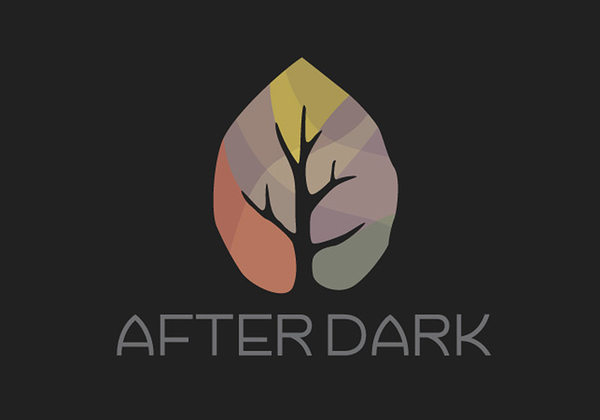 AfterDark
Kevin McGill
Wednesday, March 23, 2022
9:10–10:10 p.m. Pacific

Sutherland Auditorium
Hosted By: Spiritual Development

Open to: Alumni, Faculty, General Public, Parents, Staff, Students
Cost and Admission
This event is free to attend.
Each week at AfterDark, we gather to worship in music and consider teaching on a broad range of topics from God's Word—an evening planned by the AfterDark student ministry team. Come join us at the end of the day, as we engage with God together in a relaxed and intimate setting.
Speakers
Kevin McGill
Kevin McGill is the lead pastor at Harvest Community Church and has served in pastoral ministry for nearly twenty years. He received his Masters of Theology in Pastoral Ministries and Biblical Studies at Dallas Theological Seminary. A native of central California, he comes from a family passionate about creativity and the church. Kevin flexes his creative muscles through his children's books and is passionate about the power of story through God's Word. Kevin is happily married to Jenny, and both are proud parents of Malachi. In his free time, Kevin enjoys writing, traveling internationally with his wife and son, running, and, most recently, 3D printing.
Questions?
Contact:
(562) 903-4874
chapel@biola.edu