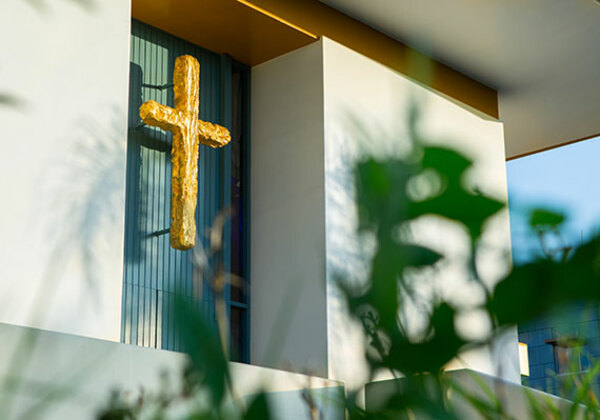 Talbot Chapel: Saucy Lecture Series: God Shows No Favoritism
Lynn Cohick
Tuesday, March 8, 2022
9:30–10:20 a.m. Pacific

Calvary Chapel
Hosted By: Spiritual Development

Open to: Alumni, Faculty, General Public, Parents, Staff, Students
Cost and Admission
This event is free to attend.
In the current climate of polarization, we do well to remember that through the cross, Christ made peace by making the two one – Jew and gentile (Eph 2:11–22). And to those with power, Paul declares that God shows no favoritism (Eph 6:9).
Speakers
Lynn Cohick
Lynn H. Cohick (Ph.D., University of Pennsylvania) is Provost/Dean of Academic Affairs at Northern Seminary. Prior to coming to Northern Seminary, Lynn served as Provost of Denver Seminary. She was Professor of New Testament at Wheaton College and taught at Nairobi Evangelical Graduate School of Theology in Nairobi, Kenya. She serves as President of the Institute for Biblical Research. Her books include The Letter to the Ephesians in NICNT (2020); Christian Women in the Patristic World: Their Influence, Authority, and Legacy in the Second through the Fifth Centuries (co-authored with Amy Brown Hughes (2017); Philippians in the Story of God Commentary (2013); Ephesians in New Covenant Commentary (2010); Women in the World of the Earliest Christians (2009).
Questions?
Contact:
(562) 903-4874
chapel@biola.edu