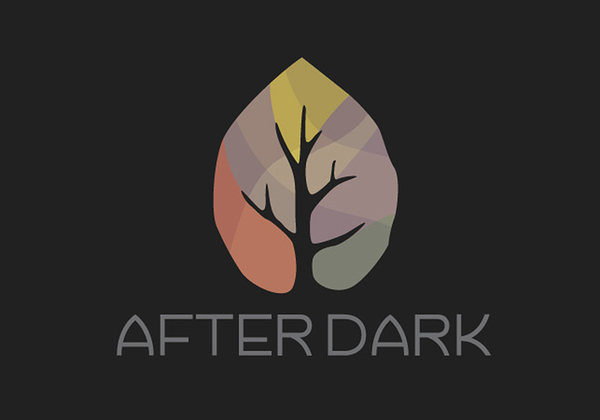 AfterDark - In Person ONLY
Shelly Cunningham
Wednesday, January 26, 2022
9:10–10:10 p.m. Pacific

Sutherland Auditorium
Hosted By: Spiritual Development

Open to: Alumni, Faculty, General Public, Parents, Staff, Students
Cost and Admission
This event is free to attend.
Each week at AfterDark, we gather to worship in music and consider teaching on a broad range of topics from God's Word—an evening planned by the AfterDark student ministry team. Come join us at the end of the day, as we engage with God together in a relaxed and intimate setting.
Speakers
Shelly Cunningham
Dr. Cunningham is a Christian educator whose ministry experience includes staff positions in youth ministry and Christian education in the local church. She was a contributor to The Life Recovery Bible; Foundations of Ministry: An Introduction to Christian Education for a New Generation; Baker Dictionary of Christian Education; The Journal of Higher Education; and Theological Education. Her work has appeared in Children's Ministry Magazine and Faculty Dialogue. She continues to be involved in the local church, serving as a consultant and retreat speaker and developing teacher training workshops. Dr. Cunningham is an Instructional Consultant for the Center for Faculty Development at Biola University.
Questions?
Contact:
(562) 903-4874
chapel@biola.edu