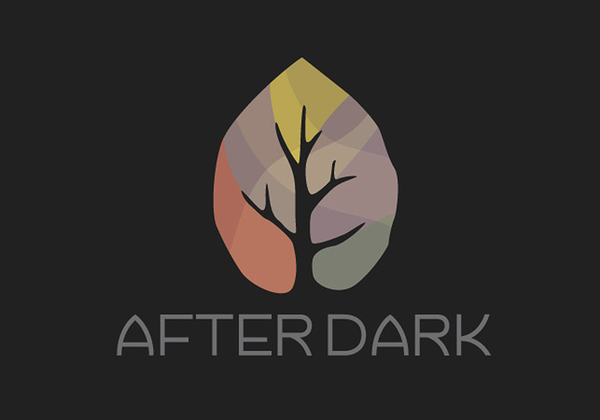 AfterDark: Sleep Week - In Person ONLY
Jen Fanning
Wednesday, February 16, 2022
9:10–10:10 p.m. Pacific

Sutherland Auditorium
Hosted By: Spiritual Development

Open to: Alumni, Faculty, General Public, Parents, Staff, Students
Cost and Admission
This event is free to attend.
Each week at AfterDark, we gather to worship in music and consider teaching on a broad range of topics from God's Word—an evening planned by the AfterDark student ministry team. Come join us at the end of the day, as we engage with God together in a relaxed and intimate setting.
Speakers
Jen Fanning
Jen Fanning is a board licensed educational advocate and director of the Learning Center. She provides ADA case management for all grad and undergraduate students with diagnosed medical, psychological, learning or physical conditions to ensure legal compliance with state and federal disability law and has over 15 years experience in this area. She cares deeply for her students, and holds a special place in her heart for veterans. Her husband served two tours to Iraq and was honorably discharged in 2011. She also serves hospital patients and students alongside her Great Dane Huxley, a certified therapy dog, bringing comfort and peace in dark places.
Questions?
Contact:
(562) 903-4874
chapel@biola.edu