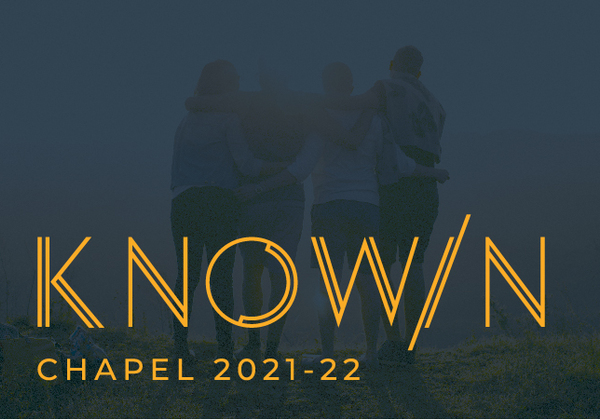 Known
Dave Holmquist
Wednesday, April 27, 2022
9:30–10:20 a.m. Pacific

Sutherland Auditorium
Hosted By: Spiritual Development

Open to: Alumni, Faculty, General Public, Parents, Staff, Students
Cost and Admission
This event is free to attend.
Join us in Know/n chapels where we will explore the truths found throughout scripture that we can know and are known by God, which opens us to communion with all He has created. (Eph. 1:17, I Cor. 13:12).
Speakers
Dave Holmquist
Dr. Dave Holmquist is one of five four-year college men's basketball coaches to ever win 1,000 career games. He earned his 1,000th win against Concordia Irvine on Saturday, Feb. 27, 2021.

He is in the midst of his 42nd season as the Head Coach at Biola University in 2021-22. He is a college basketball coaching legend, ranking fifth all-time among men's college basketball coaches.
Coach Holmquist has 5 masters degrees and a doctorate but says never feels more alive than he does coaching basketball and is motivated by relationships more than wins.
Questions?
Contact:
(562) 903-4874
chapel@biola.edu