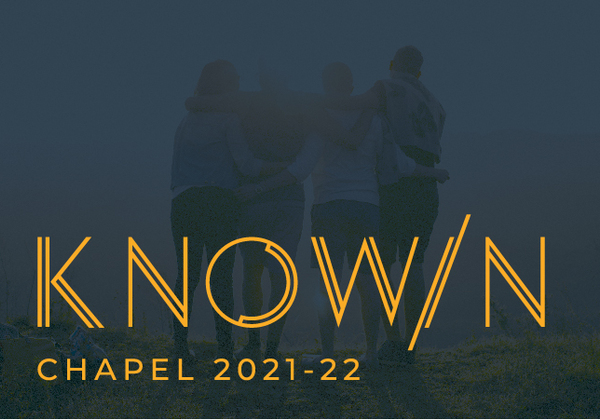 Known: Tamar and the Tragedy of Ignoring Sexual Assault
Charlie Trimm
Monday, April 18, 2022
9:30–10:20 a.m. Pacific

Sutherland Auditorium
Hosted By: Spiritual Development

Open to: Alumni, Faculty, General Public, Parents, Staff, Students
Cost and Admission
This event is free to attend.
The rape of Tamar is a little-known story from the life of David. The story reveals not only the tragedy of sexaul assault, but also illustrates how inaction by leaders in the face of sexual assault leads to further tragic consequences.
Speakers
Charlie Trimm
Charlie Trimm loves to inspire students to recognize the beauty of the Old Testament and its relevance for the life of the church today. Having served for several years in pastoral ministry, he strives to encourage the spiritual growth of his students in all his classes. He received his Ph.D. from Wheaton College in 2012, writing his dissertation on God acting as a divine warrior in the exodus. His research interests include warfare in the ancient Near East, the family in the Old Testament, and difficult topics relating to the ethics of God in the Old Testament. He is married to Mariah, has four children, Eily, Kellen, Brynne and Deklan. When he is not teaching, he can often be found watching soccer.
Questions?
Contact:
(562) 903-4874
chapel@biola.edu