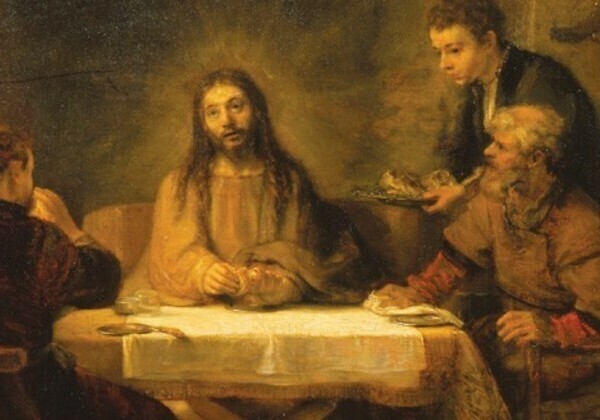 Institute for Spiritual Formation Information Session
Hear from staff, faculty, and students about Talbot's Institute for Spiritual Formation
Tuesday, March 9, 2021
7–9 p.m.

Online live event:

Open to: Alumni, General Public, Students
Cost and Admission
This event is free to attend.
Talbot's Institute for Spiritual Formation invites you to an information session designed to help you learn more about the unique Spiritual Formation programs. This is a virtual event and the video link will be emailed to guests after registration.

Note: Attendees will receive a free book from one of our faculty members!
Questions?
Contact Donna Ostrom at:
562-777-4005
donna.ostrom@biola.edu
More from Graduate Program Information Sessions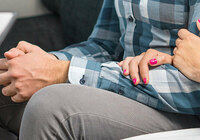 Hear from staff and faculty about Talbot's new M.A. in Marriage and Family Therapy
Thursday, March 25, 2021
6–7 p.m.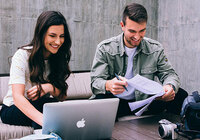 Hear from staff, faculty, and students about Biola's MA in Public Relations and Reputation Management.
Monday, April 12, 2021
6–7 p.m.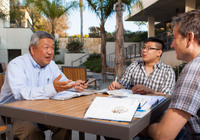 Come meet and interact with a Talbot faculty member.
Friday, April 16, 2021
12–12:45 p.m.