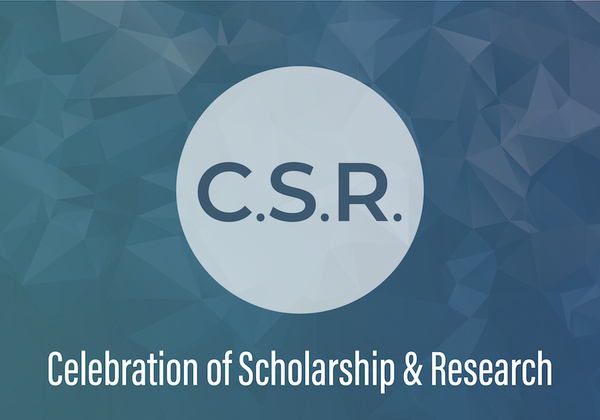 Celebration of Scholarship & Research
Cost and Admission
This event is free to attend.
Join us for the Spring 2021 virtual Celebration of Scholarship & Research (CSR) to recognize and celebrate the academic contributions of our students, faculty, alum and staff.

Don't miss out on this community-based learning experience where participants and attendees can learn from and with others and discover collaborative opportunities!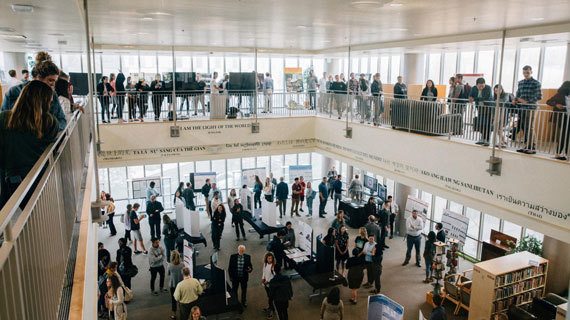 Questions?
Contact Jennifer Lopez at:
(562) 944-0351 ext. 3859
jenn.lopez@biola.edu