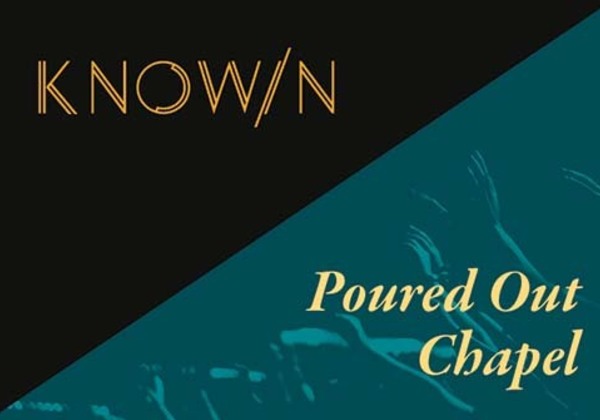 Wednesday Know/n
Daniel Parham
Wednesday, September 29, 2021
9:30–10:20 a.m. Pacific

Lot F Outdoor Chapel
Hosted By: Spiritual Development

Open to: Alumni, Faculty, General Public, Parents, Staff, Students
Cost and Admission
This event is free to attend.
Join us in Know/n chapels where we will explore the truths found throughout scripture that we can know and are known by God, which opens us to communion with all He has created. (Eph. 1:17, I Cor. 13:12).
Speakers
Daniel Parham
Daniel Parham is the Director of Undergraduate Retention & Success at Biola University. He received his B.A. in Biblical and Theological Studies from Biola in 2013 and his M.A. in Christian Education from Talbot School of Theology in 2018. Daniel has served in ministry since 2013. He is currently an Elder at Gospel Memorial Church of God in Christ in Long Beach, California.
Questions?
Contact:
(562) 903-4874
chapel@biola.edu