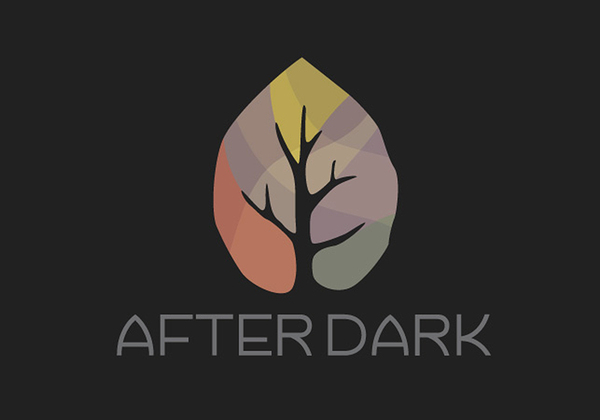 AfterDark
Adam Johnson
Wednesday, September 8, 2021
9:10–10:10 p.m. Pacific

Sutherland Auditorium
Hosted By: Spiritual Development

Open to: Alumni, Faculty, General Public, Parents, Staff, Students
Cost and Admission
This event is free to attend.
Each week at AfterDark, we gather to worship in music and consider teaching on a broad range of topics from God's Word—an evening planned by the AfterDark student ministry team. Come join us at the end of the day, as we engage with God together in a relaxed and intimate setting.
Speakers
Adam Johnson
Adam Johnson is a theologian who focuses on the doctrine of the atonement, exploring the many ways in which the death and resurrection of Jesus Christ effect the reconciliation of all things to God. In addition to biblical, theological and historical explorations of this topic, he enjoys exploring the contribution of literature and other fields to this topic. He and his wife, Katrina, have been married 12 years, and have three sons. They love camping and exploring America's National Parks.
Questions?
Contact:
(562) 903-4874
chapel@biola.edu