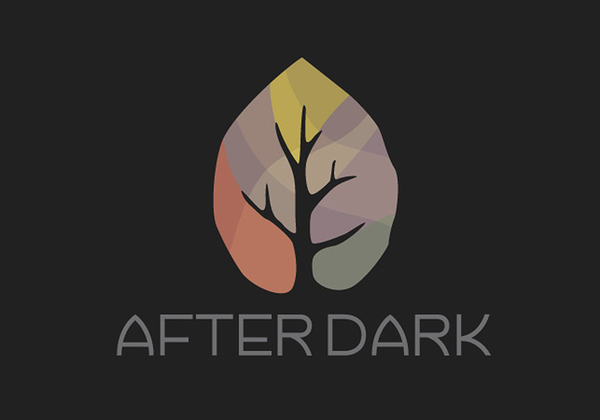 AfterDark:
David Francisco
Wednesday, October 20, 2021
9:10–10:10 p.m. Pacific

Sutherland Auditorium
Hosted By: Spiritual Development

Open to: Alumni, Faculty, General Public, Parents, Staff, Students
Cost and Admission
This event is free to attend.
Each week at AfterDark, we gather to worship in music and consider teaching on a broad range of topics from God's Word—an evening planned by the AfterDark student ministry team. Come join us at the end of the day, as we engage with God together in a relaxed and intimate setting.
Speakers
David Francisco
David Francisco is an accomplished singer/songwriter, musician, producer, recording engineer and spinal cord injury survivor. While riding his bike home to feed his dog one day, David was t-boned by a distracted driver who ran a red light. His back was snapped, his spinal cord severely damaged and his left forearm torn open. It was April 27, 2016, and his life was forever changed. The following year consisted of intense, full-time physical therapy where David focused all of his efforts on regaining any possible mobility. Later in 2017 he auditioned for American Idol and went all the way to Hollywood Week. His audition was televised and viewed more than 56 million times around the world. He met, fell in love and married the beautiful Kristi Wilhelm, who started dating him while he was still in a wheelchair. David and Kristi currently live in Los Angeles. David has performed on stage with Martina McBride, Steven Curtis Chapman and opened for 3 sold out shows for THE VOICE winner, Chris Blue. He has shared his story at the Grammy's annual MusiCares foundation gala and in person with Katy Perry and Kacey Musgraves, and we are honored to have him with us tonight as our AfterDark speaker!
Questions?
Contact:
(562) 903-4874
chapel@biola.edu