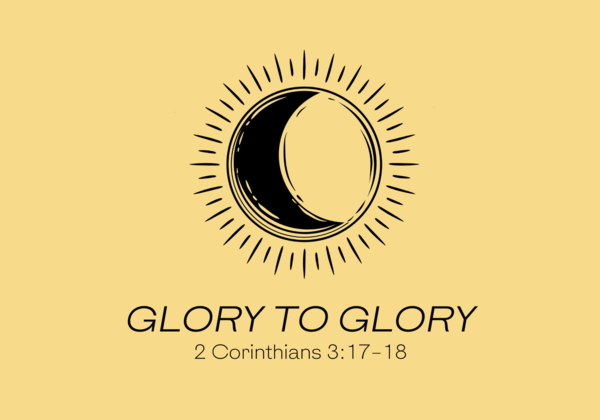 Torrey Memorial Bible Conference
Kyle Strobel
Biola University
Hosted By: Spiritual Development

Open to: Alumni, Faculty, General Public, Parents, Staff, Students
Cost and Admission
This event is free to attend.
Classes and regular chapels are canceled for the three days of the Torrey Conference, October 6-8, 2021. See https://www.biola.edu/torrey-conference for details.
Speakers
Kyle Strobel
Dr. Kyle Strobel is the associate professor of Spiritual Theology and Formation at Talbot School of Theology, and is the author of the recent book The Way of the Dragon or the Way of the Lamb: Searching for Jesus' Path of Power in a Church that has Abandoned It. Dr. Strobel is a systematic theologian, focusing much of his work on the theology of Jonathan Edwards, spiritual formation, and the doctrine of sanctification.
Questions?
Contact:
(562) 903-4874
chapel@biola.edu