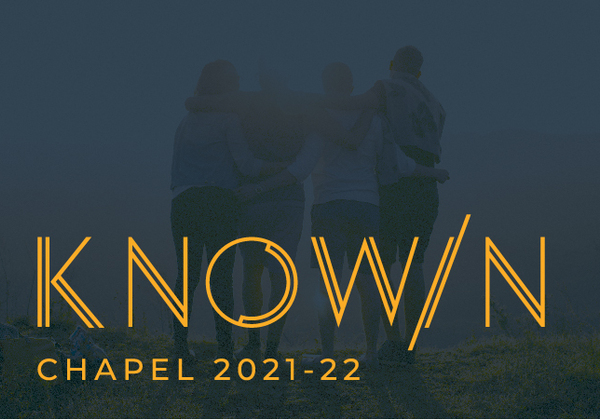 Monday Know/n: Thank You Jesus!
Jon Wyatt
Monday, November 22, 2021
9:30–10:20 a.m. Pacific

Sutherland Auditorium
Hosted By: Spiritual Development

Open to: Alumni, Faculty, General Public, Parents, Staff, Students
Cost and Admission
This event is free to attend.
How do we respond to Jesus when He heals us and answers our cries for mercy: Is it with gratitude? Or to we shuffle on to the next prayer request or crisis on our list we need His help with? By looking at Jesus interaction and healing of a leper, we can learn how to become the kind of people who notice Jesus and stop to give Him thanks for working in our life.
Speakers
Questions?
Contact:
(562) 903-4874
chapel@biola.edu