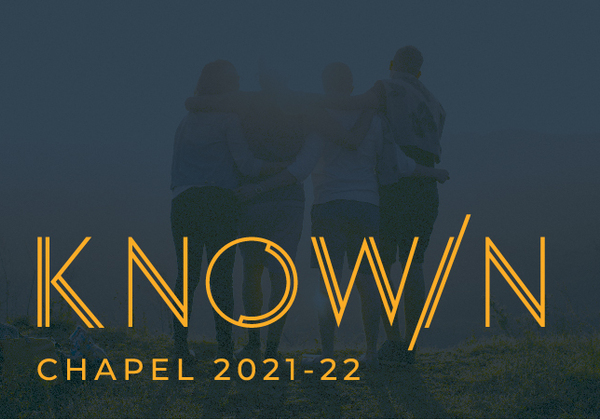 Monday Know/n: Answering our Call
Rick Langer
Monday, November 15, 2021
9:30–10:20 a.m. Pacific

Sutherland Auditorium
Hosted By: Spiritual Development

Open to: Alumni, Faculty, General Public, Parents, Staff, Students
Cost and Admission
This event is free to attend.
We commonly view a calling like a buried treasure--something valuable but hidden. Callings are something we quest after. This often leaves us either anxious because we don't know if we have really found our calling, or frustrated because we have not found fulfillment. We will look at Paul's exhortation in 1 Cor 7:17-24 for a better way to understand and answer our divine callings.
Speakers
Rick Langer
Rick is a Professor of Biblical Studies and Theology at Biola University and the Director of the Office of Faith and Learning and co-director of the Winsome Conviction Project. He specializes in the integration of faith and learning, and has also published in the areas of bioethics, theology, and philosophy. His recent work has dealt with communicating Christian convictions in the midst of an increasingly polarized society. Prior to coming to Biola, he served for over twenty years as a pastor at Trinity Evangelical Free Church in Redlands, California.
He lives in Fullerton with his wife Shari. They have two married children and four grandchildren!
Questions?
Contact:
(562) 903-4874
chapel@biola.edu