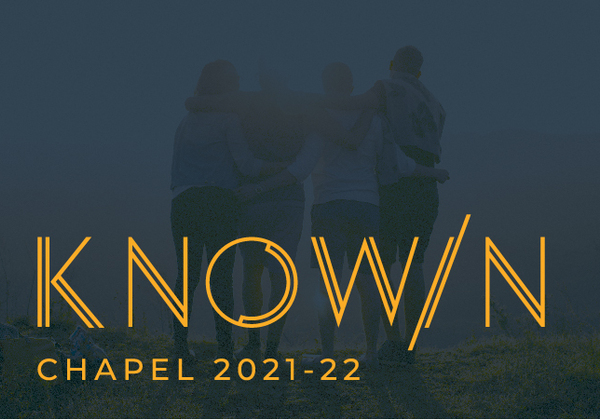 Monday Know/n: Women in the Mission of the Church
Leanne Dzubinski
Monday, November 1, 2021
9:30–10:20 a.m. Pacific

Sutherland Auditorium
Hosted By: Spiritual Development

Open to: Alumni, Faculty, General Public, Parents, Staff, Students
Cost and Admission
This event is free to attend.
Women have been central to the work of Christian ministry and actively involved in the growth of the worldwide Christian church from the time of Jesus to the twenty-first century. Yet often the story of Christianity is told as a story of men. Together we'll explore the lives and experiences of faithful women throughout church history, highlighting the legacies of a wide variety of women, showing how they have overcome obstacles to their ministries and have transformed cultural constraints to spread the gospel and build the church.
Speakers
Leanne Dzubinski
Leanne Dzubinski is Interim Dean and Associate Professor in the Graduate Department of the Cook School of Intercultural Studies at Biola University. She teaches and researches on leadership, gender, and research methods. She is the author of Playing by the Rules: How Women Lead in Evangelical Mission Organizations (2021) and co-author of Women in the Mission of the Church: Their Opportunities and Obstacles throughout Christian History (2021). Prior to Biola, she worked on the mission field for almost 20 years.
Questions?
Contact:
(562) 903-4874
chapel@biola.edu