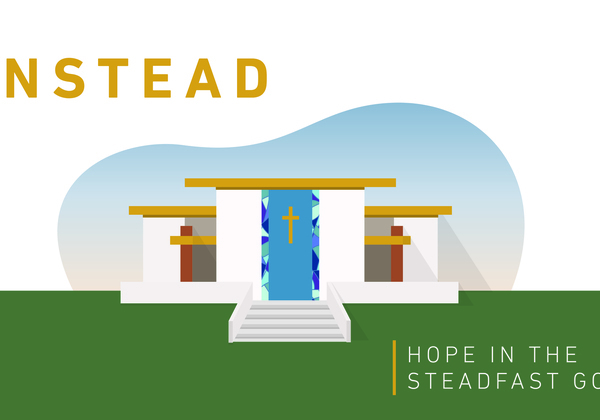 Instead: Biola at Home Chapels: March 8-14
Cherry McCabe, Image of God
Cost and Admission
This event is free to attend.
Chapels are still a vital part of the Biola community and a great way to stay connected while we are experiencing Biola at Home. New Chapels will be released each Monday through Canvas and available until Sunday at 11:59 pm.
Speakers
Cherry McCabe
Cherry is an Introvert who loves the outdoors - she is typically only inside when absolutely necessary. When she wasn't sure whether God wanted her to go to law school or get a teaching credential, she applied to both programs, put everything she had into storage and then left on a six month backpacking trip on the Pacific Crest Trail. Through nature, contemplative prayer, and family members checking her mail, she opted for law school, practicing civil litigation for 10 years before transitioning into higher education. She has compassion for students with restless hearts in pursuit of God's will and continues to be amazed at God's faithfulness and love.
Questions?
Contact:
(562) 903-4874
chapel@biola.edu