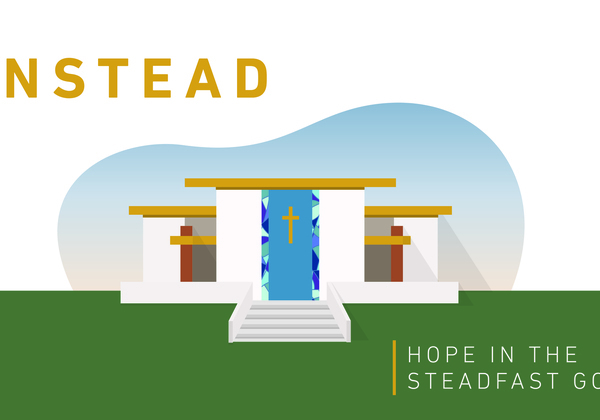 Instead: Biola at Home Chapels: February 22-28
Steve Porter, Brian Moore
Monday, February 22, 2021
9:30 a.m.–11:59 p.m. Pacific

Canvas
Hosted By: Spiritual Development

Open to: Alumni, Faculty, General Public, Parents, Staff, Students
Cost and Admission
This event is free to attend.
Chapels are still a vital part of the Biola community and a great way to stay connected while we are experiencing Biola at Home. New Chapels will be released each Monday through Canvas and available until Sunday at 11:59 pm.
Speakers
Steve Porter
Dr. Steve Porter teaches theology and philosophy for Talbot's Institute for Spiritual Formation and at Rosemead School of Psychology. His areas of interest include theological methodology, the doctrine of sanctification, philosophical theology, and the integration of psychology and theology. He has contributed articles to the Journal of the Evangelical Theological Society, Philosophia Christi, Faith and Philosophy, and the Journal for Psychology and Theology. Dr. Porter's book on epistemology entitled Restoring the Foundations of Epistemic Justification was recently published by Lexington Books.
Brian Moore
Brian Moore is the lead pastor at Crosspointe Church in Anaheim/Ventura, California. He grew up in St. Joseph, MO, and attended Baptist Bible College, where he later became a Campus Chaplain. Brian has been married to his wife Shannon for 21 years, and has three children, Mersadie, Braden, and Nicolee.
He enjoys reading, working out, and playing basketball, and his all-time favorite book is Leadership and Self Deception by The Arbinger Institute.
Questions?
Contact:
(562) 903-4874
chapel@biola.edu