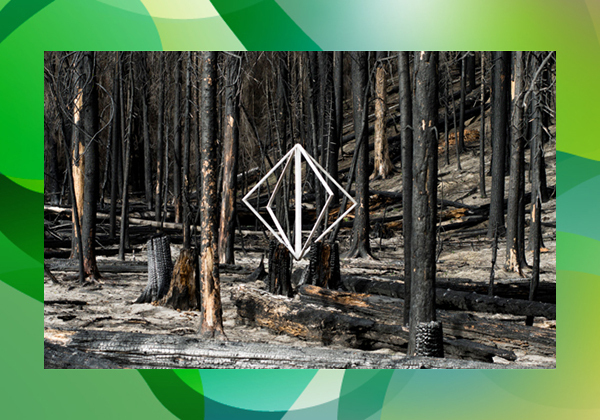 "Being Present"
A contemporary art exhibition featuring artists of faith
Cost and Admission
This event is free to attend.
The Biola University Art Department and The Earl & Virginia Green Art Gallery are proud to present the exhibition BEING PRESENT.
Featuring artwork by:
Lynn Aldrich, Zack Bent, Ryan Callis, Mandy Cano Villalobos, Eleanor Greer, Amanda Hamilton, Lex Harvey, Tim Hawkinson, Andrew Hendrixson, Jon Henry, Gregory Michael Hernandez, Lorenzo Hurtado Segovia, Nery Gabriel Lemus, Jim Morphesis, Alison Stigora, Macha Suzuki, Tim Timmerman, Eric Trine, Kent Twitchell, Sydney Walters, Patty Wickman, Katie Wigglesworth, and Amanda Yamashita
BEING PRESENT highlights the many ways that artists of faith are making vital contributions to the contemporary cultural dialog. As creatures made in the image of the Creator God, the creative impulse is essential to human identity. This fuels and emboldens the work of artists — who draw from the material of our given world to make work that points to concerns that are ultimately greater than the material sum of their component parts. With a selection of artists working in a variety of media from various ages and stages in their careers, this exhibit celebrates how the creative work is being fruitfully employed by artists of faith to engage with a broad variety of contemporary concerns.
This exhibition spans two venues on campus — the existing Green Art Gallery and the brand new Bardwell Project Space — and opens concurrently with the dedication of a new building for the Art Department and the launch of a yearlong Celebration of Arts and Media.
The exhibition will be on view from August 30 - September 30, 2021.
Gallery Hours:
Monday thru Friday
9:00 a.m. - 9:00 p.m.
Image credit: Listening Eye I (detail), 2016. Photograph by Zack Bent. Used by permission.
Questions?
Contact Jeff Rau, Gallery Director at:
(562) 903-4807
art.gallery@biola.edu